LAPLATA Coin($LPLT) is the name of the coin you can collect while playing League of Legends.
LAPLATA is a cryptocurrency project that imports and processes League of Legends data.
LOL players provide game data in LAPLATA, and it pays the corresponding compensation in Laplata Coins ($LPLT). The coin also provides a decentralized P2P matching protocol that meets user needs through the collected data.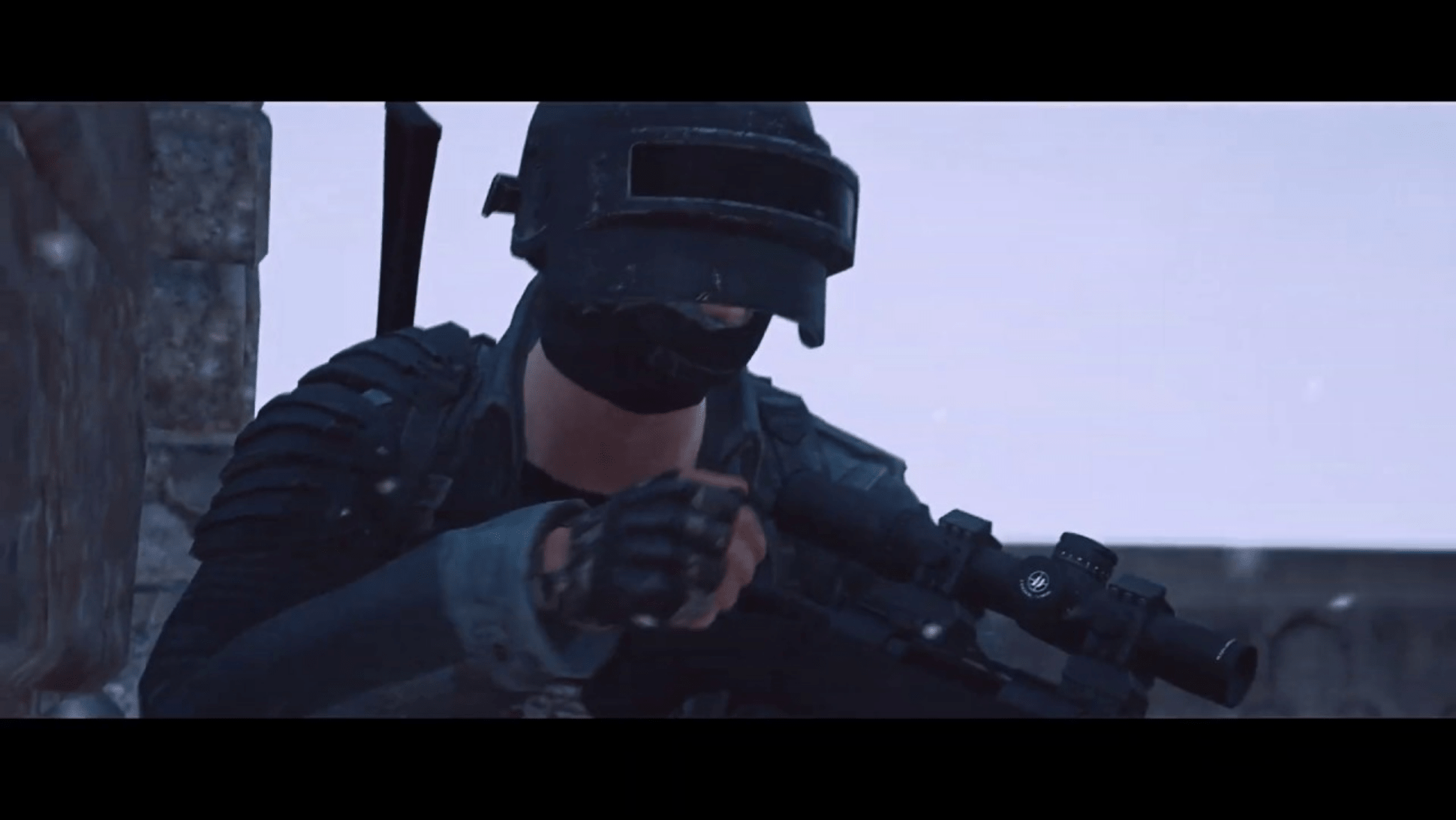 Just like League of Legends, LAPLATA enables mining by playing popular games such as Battlegrounds.
Introducing LAPLATA coin (LPLT)
As mentioned earlier, just as Bitcoin provides Bitcoin to miners as a reward for maintaining a node, La Plata provides Laplata Coins ($LPLT) in exchange for game data from gamers.
La Plata Coin ($LPLT) is a token based on the Binance Smart Chain. The Coin holders can stake La Plata Coin, participate in various competitions, and purchase NFTs.
However, since there is no exchange where Laplata Coin ($LPLT) is listed, it is not possible to convert it into cash. According to the official website, the listing is planned for FY22.
LAPLATA coin ($LPLT), It's own hash rate system
The advantage of being able to receive coins while playing the current high-quality and popular game without incurring any initial cost is clear, right?
However, I was concerned that inflation would occur due to oversupply if more users mine Laplata Coin ($LPLT), so I looked for more. (Because there are about 100 million League of Legends users alone!)
La Plata introduced its own hash rate system called LPLT Rate.
Control inflation with the LPLT rate
LPLT Rate is its own hash rate system with a mechanism similar to the Bitcoin hash rate, in which the difficulty of mining increases as the number of miners increases. It is designed to reduce the amount of mining as more users flock to it.
"As of December 28, 2021, about 5.5 La Plata Coins ($LPLT) were mined through 2 rounds. Someone who did it a few days ago said that they had mined 10… The rate of decrease is quite fast."
How to mine LPLT
Sign up on EL SILVER
Connect to EL Silver and proceed with membership registration. Be sure to enter a real email account as email verification is required. Membership registration is complete after email verification.
2. Connecting your LOL account
Click 'LOL Challenge' in the LOL Silver Rewards tab and write your LOL nickname in LOL Summoner name. In Region / Location, please enter where you reside.
After entering the information, click 'Start Challenge' to complete the activation as shown below.
3. Game play / earning coin
The games that are applied to the challenge are normal / ranked / aram. All you gotta do now is play the game.
When you have finished playing the game, you can check if the match record is displayed on the challenge activation screen of El Silver. If the match record is not displayed, click 'Update'
If you want to end the game and receive coins, click 'End Challenge'
"YOUR REWARDS : 5.5"

"You can see that I received 5.5 LPLT as a reward"
Click 'Claim Reward' to receive your coins.
You can check Laplata Coins on the dashboard screen.
"45 minutes of play time, 2 matches, 5.5 earned."
You can withdraw earned LPLT coin to your MetaMask on Binance smart chain(BSC)