KLAYDICE : The Rules of Chaos – Create Your World
KLAYDICE is a DICE-to-Earn project based on Klaytn as a P2E version of the game DICAST: Rules of Chaos' released on March 22, 2020.
DICAST: Rules of Chaos is a popular game that was released through the Android OS and iOS market and has over 1 million downloads and 800,000 users.
KlayDice applied a play-to-one (P2E) system that utilizes NFT to play games and acquire DICE tokens as a reward for in-game activities.
Game Genre
KlayDice is an RPG board game that anyone can easily enjoy based on a traditional board game.
You can also earn Dia as a reward when you win the battle.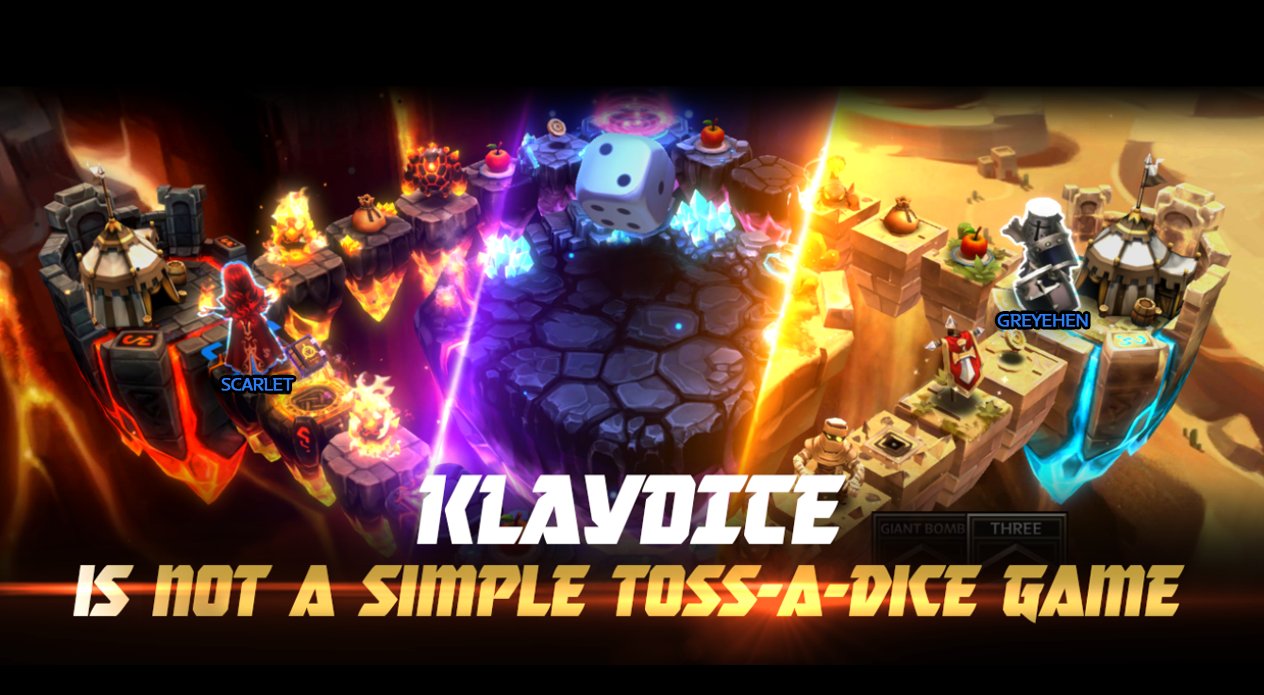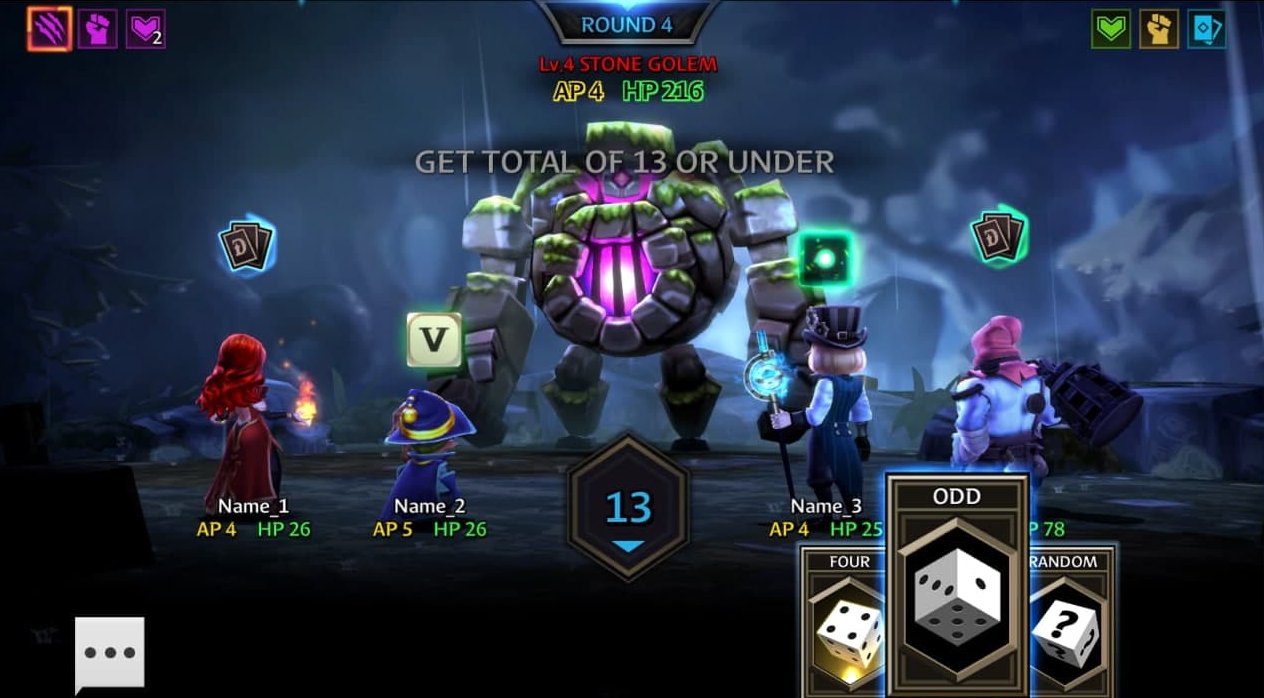 Odd, even, low, high, specific, or any number of card dice are thrown to attack the opponent and reduce their stamina to win the game.
Characters
There are a total of 16 characters, and each character has its own skills and equipment.
It is fun to nurture because of the compatibility between the characters.
Each character has 3 unique skills, and users can use new skills by collecting hero cards and raising their ranks.
Skills can be activated by leveling up in battle mode.
KLAYDICE Ecosystem
KlayDice consists of three types of ecosystems:
P2E (Play to Earn) where users can earn money through games

Non-Fungible Token (NFT) to be used in the virtual world

Metaverse ecosystem operated based on Klaytn
Within these three ecosystems, the DICE token serves as a key currency and is used as a reward for users' participation.
DICE tokens are expected to be very profitable rewards.
Dice Tokenomics
It is said that the ecosystem will be expanded through P2E games released within the KlayDice ecosystem.
Various benefits such as airdrops, launchpads, and launch pools will be provided to DICE token holders.
It is believed that such an ecosystem plan can make the game more sustainable than the existing P2E contents with continuous user inflow and good rewards.
KLAYDICE – Investor & Partner
KlayDice has partnered with several companies.
A representative example is 'Krust', a subsidiary of Kakao, and it has been revealed that it has invested and partnered with three other companies, including Klay City and Kronos.
With such a strong investment and partner, I look forward for reigning as a strong player in the P2E game market.